Travelling Overseas & Need Your Health Documents Verified?​
Travelling Overseas & Need Your Health Documents Verified?
Reopening Economies and Societies with Technology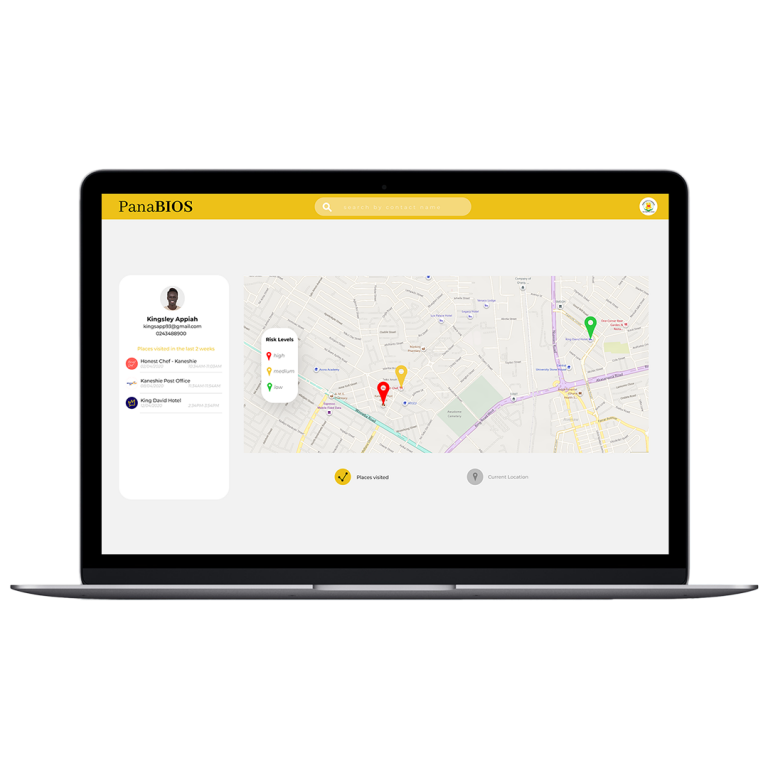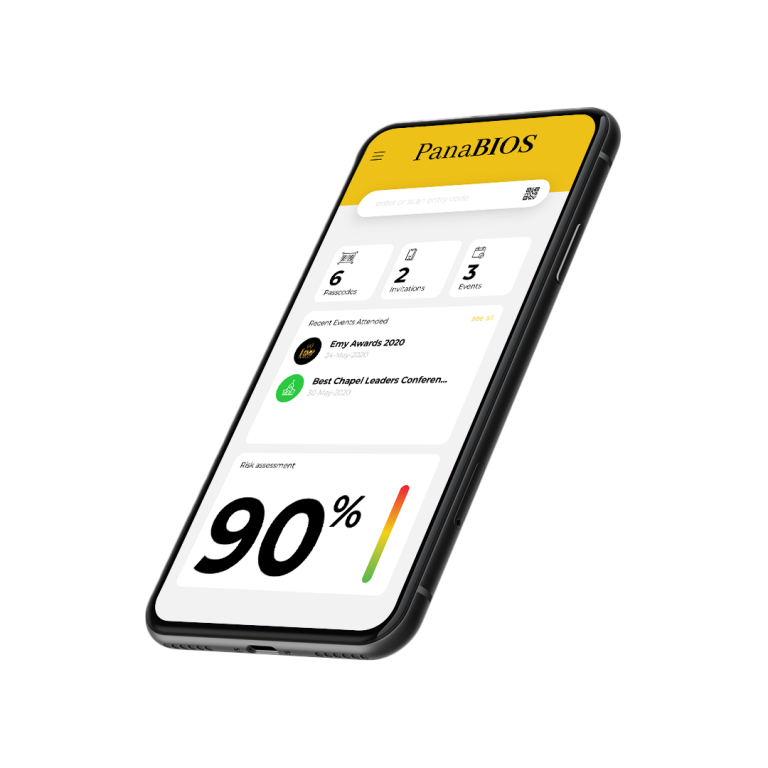 PanaBIOS is a secure, standardized, tamper-proof transcontinental digital application suite for disease contagion monitoring, spatial risk factors analytics, mass testing, process traceability & outcomes tracking
PanaBIOS is built by African technologists and AI thinkers to provide biosurveillance and bioscreening technology, data, and insights to enable the creation of Public Health Corridors within the broader AU Open Corridors Initiative. It supplies the nuts and bolts of constructing a truly pan-African post-pandemic reopening architecture. PanaBIOS runs on BioCordon, an R&D output developed by African technologists with support from Harvard University's Center for Public Leadership. A pan-African reopening strategy aligned with public health objectives presupposes an extensive system of public health surveillance, verifiable record-keeping, and data analysis to detect, track, and contain new infection cases as commerce and travel resume towards pre-crisis levels.

How PanaBIOS is replacing costly and repressive physical restrictions with smart and digital controls

Digital monitoring of social gatherings and venues
To curb 'super-spreading' risks, human density shall be digitally regulated at events and locations where people concentrate.

Digitized Contact Tracing
This module relies on digitized health records to power predictive analytics that help identify infection hotspots at a most granular level.

Digitizing Mass Testing and Community Screening
Testing for the pandemic and other diseases of public health concern is being digitised end-to-end, from sample collection all the way to electronic test result certificates.

Digitizing Travel Health History Data
Port health screening and immunization records inspection are being replaced with smart, portable, digital substitutes.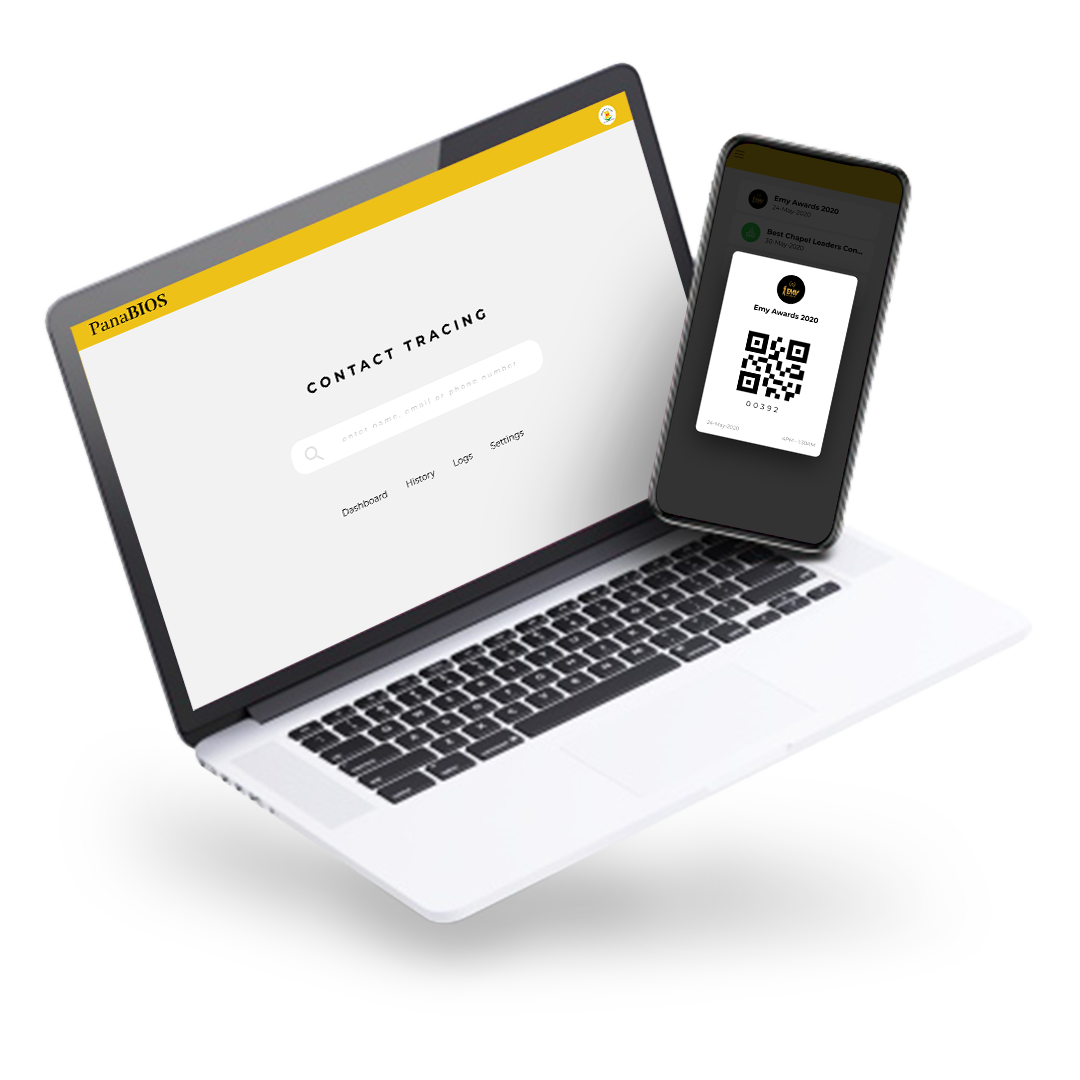 It supports the emergence of standardized protocols to verify the health status of international travelers across borders and thereby directly facilitates the reopening of regional borders, first to essential workers and goods, then to others if successful.
Travelers are able to use test results from one country to satisfy port clearance requirements in another country through their personal PanaBios app or by adding a system-generated SMS/USSD passcode to another travel document. Port Health Officials use the enterprise version of the app to validate health declarations in a uniform manner across countries.
PanaBIOS technologies seamlessly power digital vaccine passports and cross-border and inter-jurisdictional contact tracing through various national and intergovernmental programs.